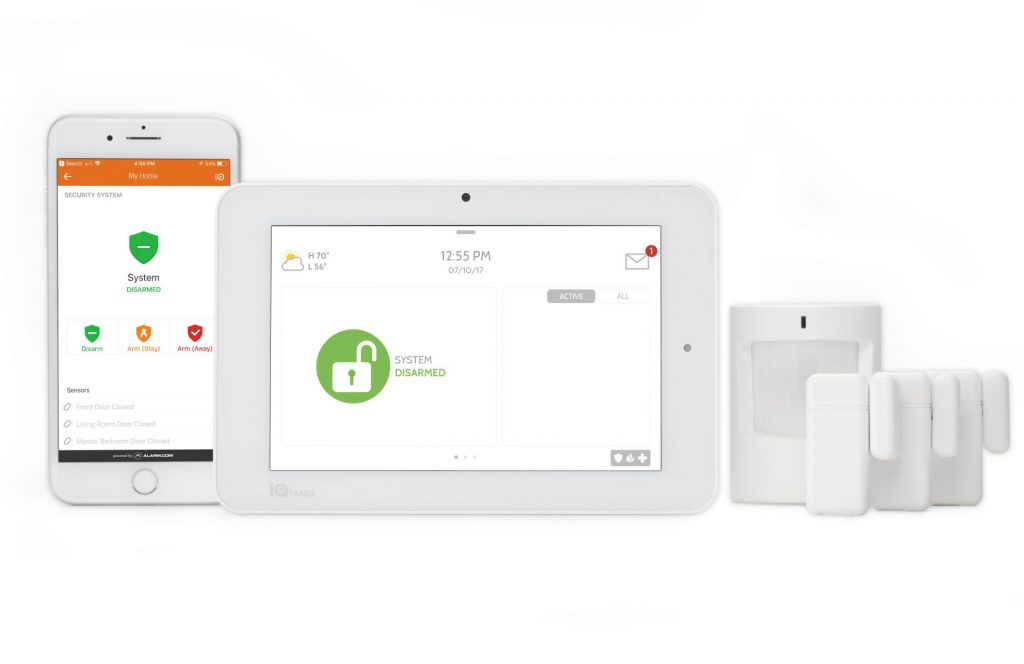 Protect What Matters Most
The best way to protect your family or business from intruders is with a professionally designed and installed alarm system. A good security system lets you know immediately when a problem occurs and can alert the appropriate authorities.
Some alarm systems help drive off intruders by creating a lot of noise and drawing attention to protect your most valuable assets. 
Whether it's your home or your hard-earned business, demand dependable protection from your alarm system.
Security & Smart Home Automation