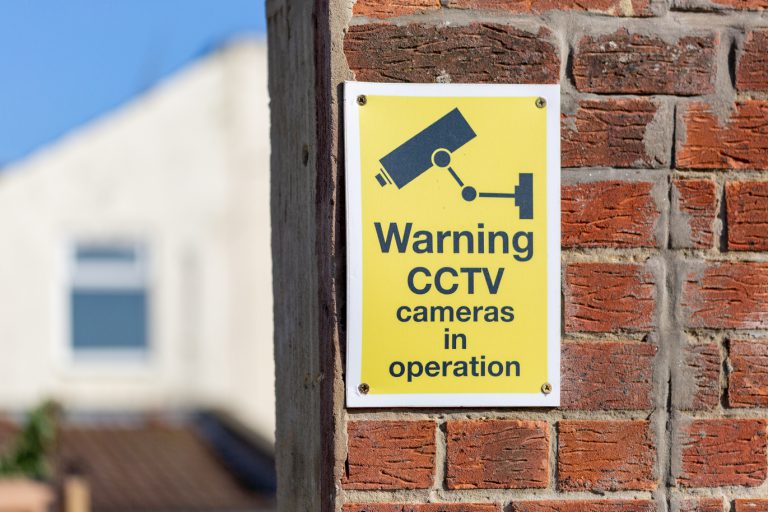 Security Systems Monitoring
In an emergency situation every second counts.
Sleep well at night knowing you and your loved ones are safe, because your home is monitored by one of Chilliwack's premier alarm monitoring companies. Our dedicated professionals are trained to monitor your security system 24 hours a day, seven days a week!